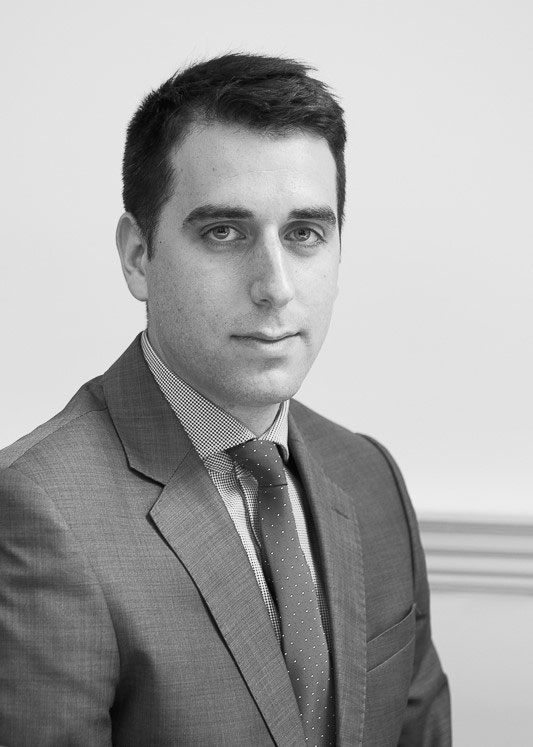 Joe Genco – Associate Solicitor
Joe Genco qualified as a solicitor at Pearlmans Solicitors in July 2015 and joined the Property and Leasehold Enfranchisement department.
Joe has extensive experience in all areas of residential property, with particular emphasis in leasehold enfranchisement. Joe specialises in all aspects of leasehold reform, including acting for both tenants and landlords in connection with lease extension and collective enfranchisement claims under the Leasehold Reform, Housing and Urban Development Act 1993, claims to acquire freeholders under the Leasehold Reform Act 1967, and right to manage claims under the Commonhold and Leasehold Reform Act 2002. Joe also handles residential and commercial acquisitions and disposals, and acts for lenders in connection with regulated and non-regulated lending transactions.
Specialist areas:
Leasehold Reform
Leasehold Enfranchisement
Lease Extensions
Landlord and tenant matters in relation to the ongoing management of residential buildings
Buying and selling residential and commercial properties
Commercial and residential leases
Re-mortgages
Transfers of Equity
Auction purchases and sales
Professional memberships
The Law Society of England and Wales
Association of Leasehold Enfranchisement Practitioners
Conveyancing Quality Scheme
Business
Enfranchisement
Property